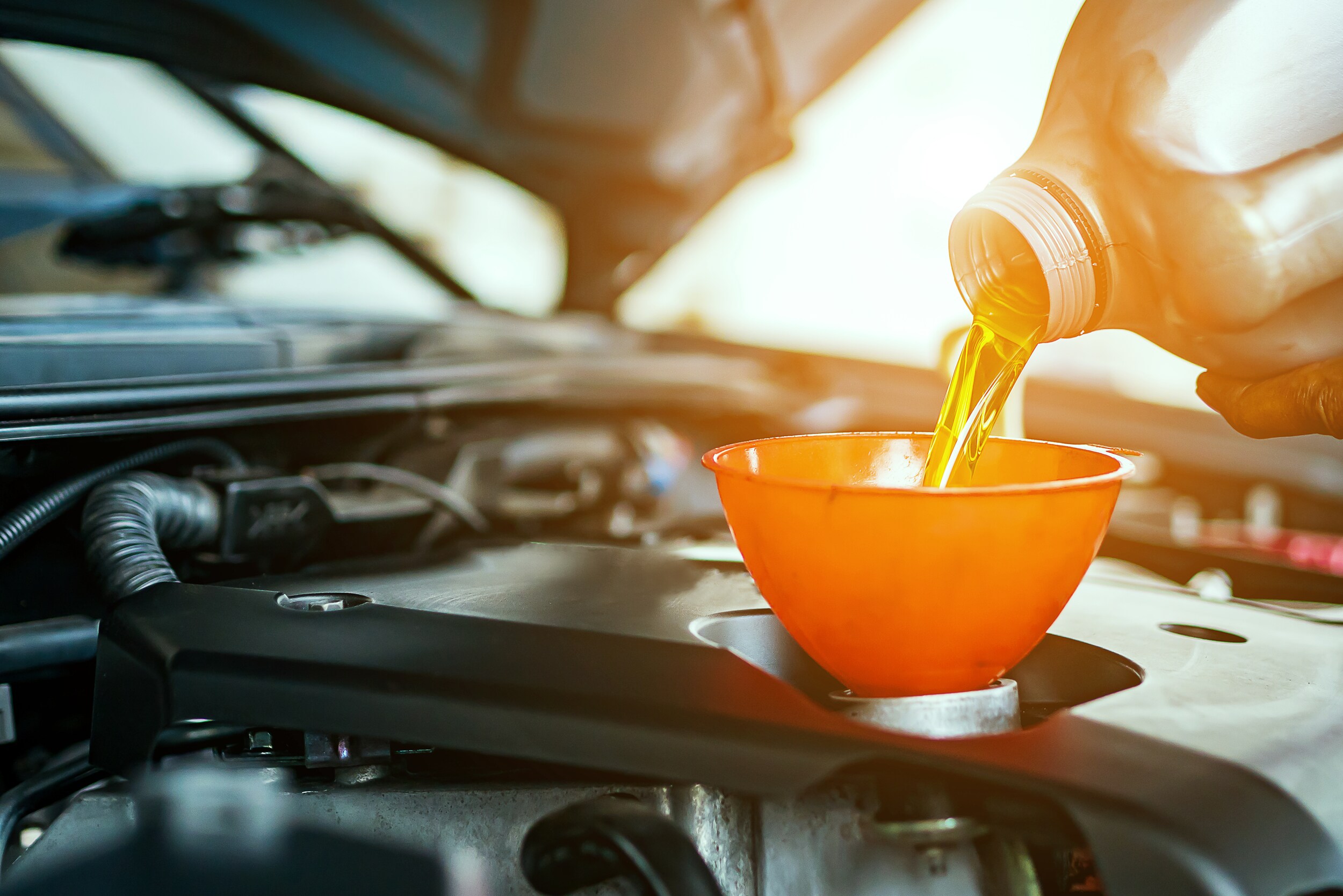 Oil Change | Auto Service In Totowa NJ
It is essential to keep track of and remember the necessary service appointments to plan to keep your Mitsubishi vehicle running in at top performance levels. This includes oil changes, which are often overlooked as a tedious task, but is one of the critical services that must be kept to ensure your vehicle's condition stays in order. When searching for a Mitsubishi oil change service near Totowa, NJ, visit Route 46 Mitsubishi so our skilled and expert technicians can get you and your vehicle back on the road!
Oil Change Service Near You
Conveniently check when you are due for an oil change with our maintenance schedule portal. Oil in your engine is filtered through your vehicle to reduce friction and wear and acts as a cooling agent to ensure your car does not overheat. The more you drive, the more your engine heats up and breaks down the oil over time. If not properly maintained with regular filter changes and replaced with new oil, it could result in a buildup of dirt and debris in your vehicle. Delaying this can lead to more costly services than solely an oil change, so be sure to come and see us so we can provide you with timely service.
When Should You Change Your Oil
Your oil needs to be changed roughly every six months or every 5,000-7,500 miles. Usually, the light on your dashboard will light up when your oil is due for a change. In case that does not occur, the car will begin to hold an unusual smell, or when driving, smoke will begin to exert from your exhaust. After your oil change is complete with us, we will be sure to let you know the next time your vehicle is due for an oil change service at Route 46 Mitsubishi. 
Schedule Your Oil Change Today!
We understand that the world's current state is a little chaotic with COVID, but here at Route 46 Mitsubishi, we take every precaution to ensure our staff and customers stay healthy. We offer new services to make customers feel more comfortable when dealing with our service department. We now provide after-hour key drops if you don't want to deal with our staff directly. After we provide service to your vehicle, we make sure to sanitize the interior to have a peace of mind when driving next!
Call us directly at (855) 889-8156 or schedule your appointment online for your next oil change. Be sure not to let your oil levels run too low, or else it can create further vehicle problems. Our technicians use Genuine OEM parts; therefore, you can be confident in knowing your vehicle is always running at top performance when you work with us. Don't delay routine maintenance, even the tedious ones, because they are essential in maintaining your vehicle, and we will do all the hard work for you.
We look forward to servicing your vehicle!
Service Reviews
"I cannot say enough about the service I received! Frank went above and beyond to make me feel like family. I only had my oil changed but he took the time to go over what I will need at my next service. I wish every service consultant was as friendly as Frank." -Scott, DealerRater.com
Hours
Monday

9am - 8pm

Tuesday

9am - 8pm

Wednesday

9am - 8pm

Thursday

9am - 8pm

Friday

9am - 8pm

Saturday

9am - 8pm

Sunday

Closed
Schedule Service
* Indicates a required field